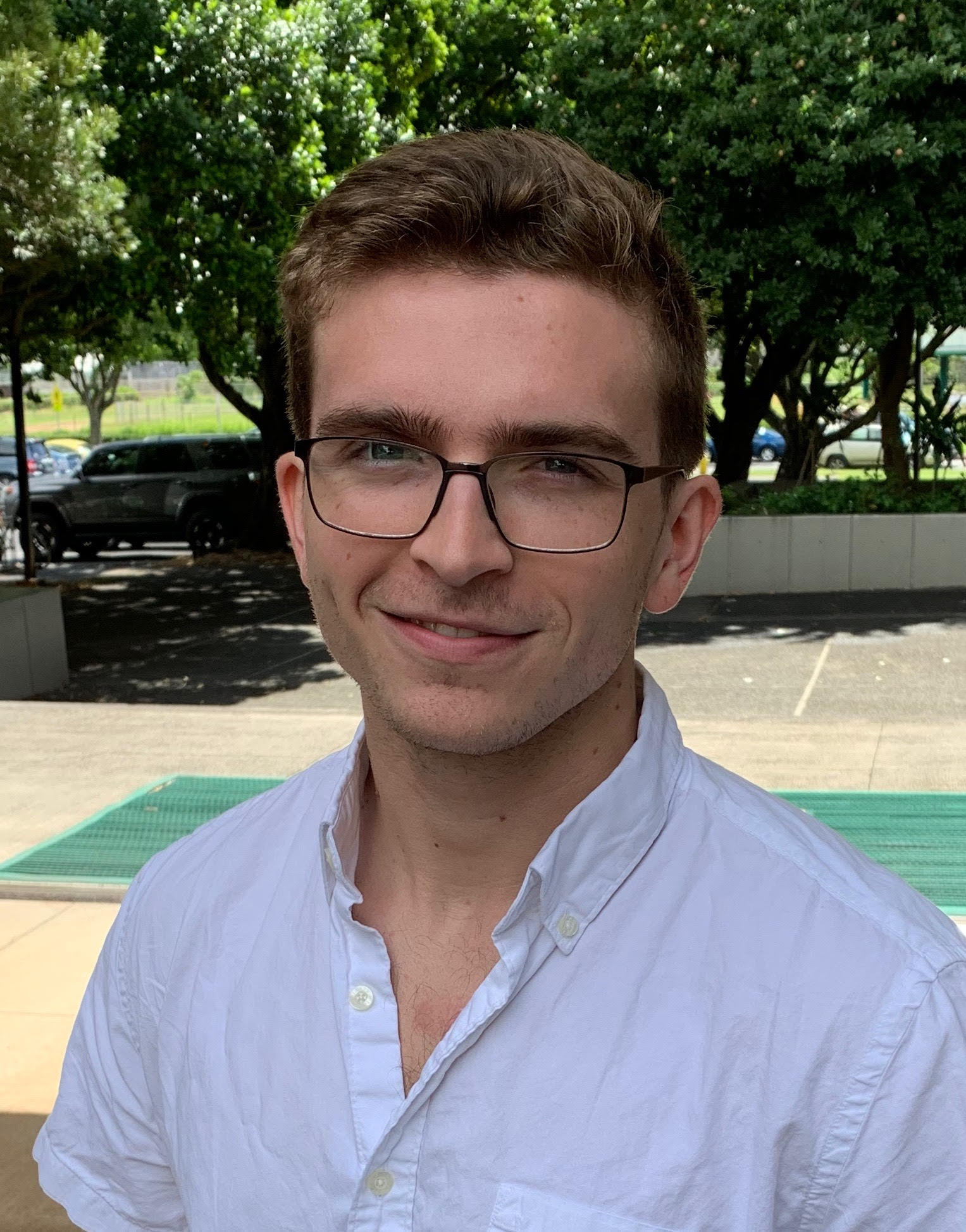 PhD Candidate | Institute for Astronomy, University of Hawaii
I am a PhD candidate at the University of Hawaii's Institute for Astronomy working in extragalactic astronomy. My specialties include using multiwavelength surveys to measure and characterize the ways galaxies evolve over billions of years as well as techniques involving gravitational lensing.

I obtained my B.S. in Astrophysics with a minor in Mathematics from College of Charleston's Honors College where I worked under Dr. George Chartas and graduated summa cum laude. My undergraduate thesis focused on creating and applying new methods to measure the spins of gravitationally lensed quasars using X-ray spectroscopy. Since then I have developed a new code for modeling the mass distributions of massive galaxy clusters for the purpose of measuring their magnification profiles due to gravitational lensing. For my dissertation, I am working under Dr. David Sanders on the Hawaii Twenty Square Degree Survey (H20), an ultra-deep (AB mag &lt 27.5) optical and near-infrared survey of the primary calibration fields of the Euclid mission. The H20 survey will obtain the single largest sample of galaxies with stellar mass estimates from times earlier than two billion years after the Big Bang.

Below I describe a few of the recent projects I have been a part of. For a more complete listing of my research projects, head over to my research page and check out my ADS history. Publicly available code and other useful documents I have contributed to are shared on my code/resources page. At the bottom of this page you'll find information about my outreach involvement, which I describe more fully on my outreach page.